Blue Air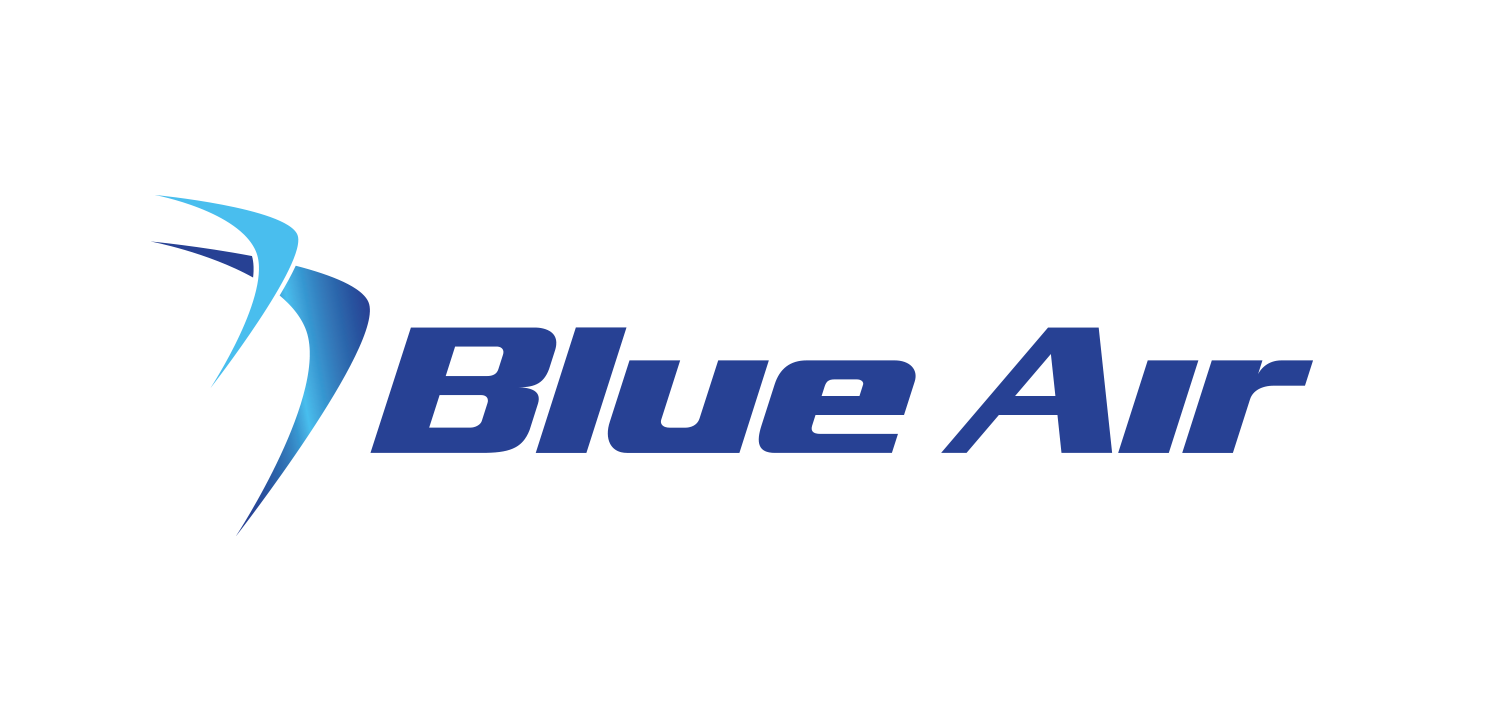 Blue Air
Sos. Bucuresti-Ploiesti, nr. 42-44, complex Baneasa Business & Technology Park
- Bucharest, Romania
-

https://www.blueairweb.com/de/de/
dpo@blueair.aero
Profile
Blue Air is IATA Operational Safety Audit (IOSA) certified by the International Air Transportation Association (IATA) for its outstanding operational standards and it is a full IATA member.
Blue Air is operating a fleet of Boeing 737 aircraft, with retrofitted interior with state of the art Recaro seats allowing passengers a better and more comfortable experience during their flight. In the summer of 2017, the company announced the firm order of twelve Boeing 737 MAX 8, that will enter the fleet starting with Q2, 2019. More than 26 million passengers have been transported during the 14 years of operations, with 5.3 million transported in 2018.
The evolution of the company and the sustainable growth in the last years turned Blue Air in the largest Romanian airline and brought the TripAdvisor Travelers' Choice Award 2018, section Travelers' Choice Low Cost Carrier for Europe. Blue Air is a member of MITA (Multilateral Interline Traffic Agreements), which marks the company's real opening to partnerships with other airlines through interline and code sharing agreements. The Blue Air product is distributed in all international distribution systems (Amadeus, Saber, Worldspan, Galileo), along with online distribution (company website, through XML direct API integrations and integrators such as Travelfusion or Ypsilon).
For more details, please visit www.blueairweb.com