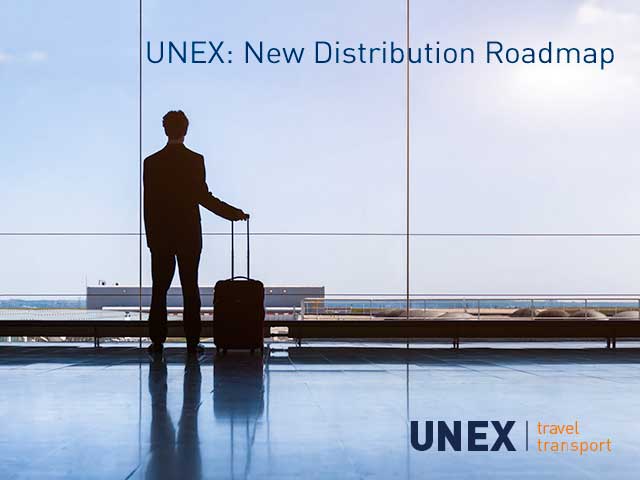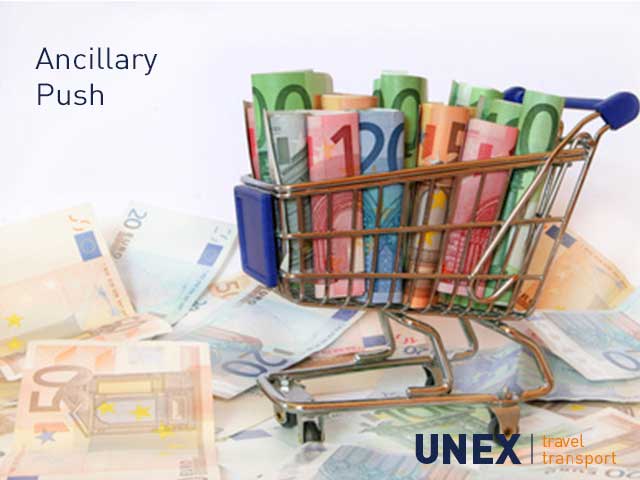 Excellence in Travel & Transport
In 1999 we kicked off our first project in aviation. We view the travel and transport industry as being of the utmost importance, so we are pleased to offer the highest level of expertise in this area. We offer the best and brightest in that field and are steadily adding to that knowledge base.
We serve a strong customer base in passenger aviation, air cargo, airports, railway, car rental, and the cruise industry. We have gained work experience in over 40 countries around the globe on five continents. Our knowledge of Travel & Transport is unparalleled.
Your contact:
Benno Christian Daegling
Managing Partner

Arne Kock
Consultant

UNEX: Management Consulting GmbH & Co. KG
Travel & Transport Team
Europa Passage am Ballindamm
Hermannstraße 13, 20095 Hamburg
Germany
Phone: +49 40 8221 6855
E-Mail: ham@unex-group.com
www.unex-group.com
Global partner offices:
Antwerp • Austin • Barcelona • Beijing • Berlin • Bonn • Boston • Cape Town • Copenhagen • Dubai • Frankfurt • Hong Kong • London • Manila • Miami • Munich • Panama City • San Salvador • Vienna • Zurich