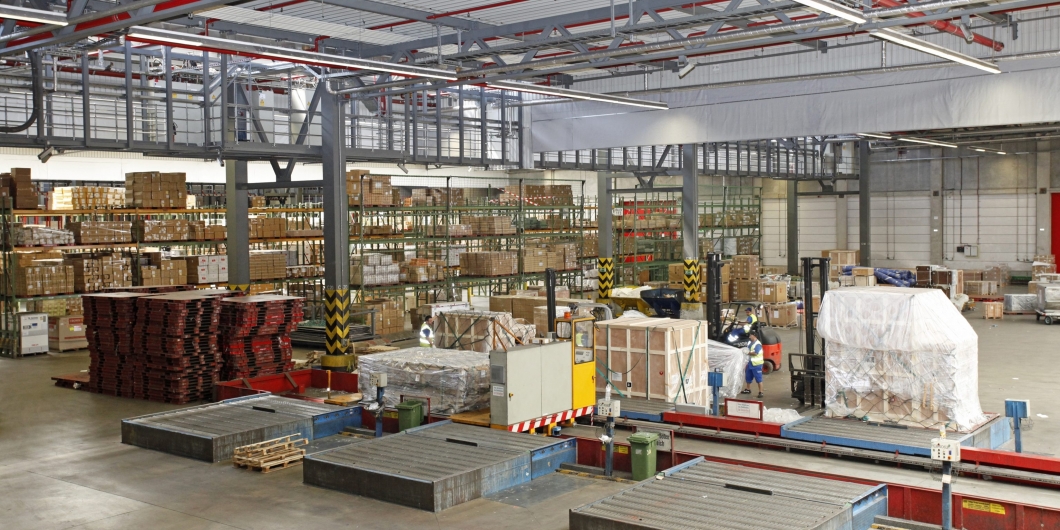 Air Freight in the Pandemic – Air Cargo Community in exchange with politicians and authorities
Rarely before has air freight been as important as it is currently in the COVID-19 pandemic. Despite the most difficult conditions, it maintains global supply chains and ensures the worldwide transport of important pharmaceutical and medical goods. Air freight is particularly indispensable for the transport of Corona vaccines, which are now urgently needed in all countries of the world.
With around 120,000 tons of pharmaceuticals as cargo annually, Frankfurt Airport is Europe's largest pharma-hub. Even in the past year 2020, it served more than 180 destinations despite air traffic restrictions. Furthermore, Frankfurt has the world's largest temperature-controlled infrastructure at an airport, which many leading CEIV-certified airlines and service providers use. Accordingly, the entire air cargo community on site offers enormous and long-term expertise in handling pharmaceutical shipments.
In the context of the 4th Regional Dialog Air Cargo on February 18, 2021, the Board of the Air Cargo Community Frankfurt, which also includes BARIG with Board Member Michael Hoppe, exchanged views with politicians from the region, representatives of the authorities, and industry players. The virtual panel discussion focused on the performance of air freight at Frankfurt Airport during the COVID-19 pandemic.
BARIG Secretary General Michael Hoppe outlined the development of air freight: "At the beginning of the pandemic, we recorded a certain decrease in air freight due to the decline in long-haul passenger flights and the loss of about 40 per cent of ancillary cargo from passenger aircraft in Frankfurt. However, the airlines reacted quickly and provided short-term solutions. Increased utilization of the freighter fleets and the use of around 9,500 'preighter flights' (passenger aircraft used as freighters) made it possible to transport the considerable volume of 150,000 tons of cargo and, thus, fill the capacity gaps that had arisen."
In view of the necessary further development of Germany as a pharmaceutical logistics location, BARIG appealed to politicians and authorities to implement the uniform rules for the EU here as well, especially regarding freight security controls, taxes, and customs clearance. "The non-admission of the special control procedure in Germany and the approval of the REST or RASCargo detection method should be urgently taken up and reconsidered in order to avoid further outsourcing of logistics processes to neighboring countries. Furthermore, keeping the borders open is absolutely essential for functioning supply chains and must, therefore, be guaranteed without restriction," stated Hoppe.