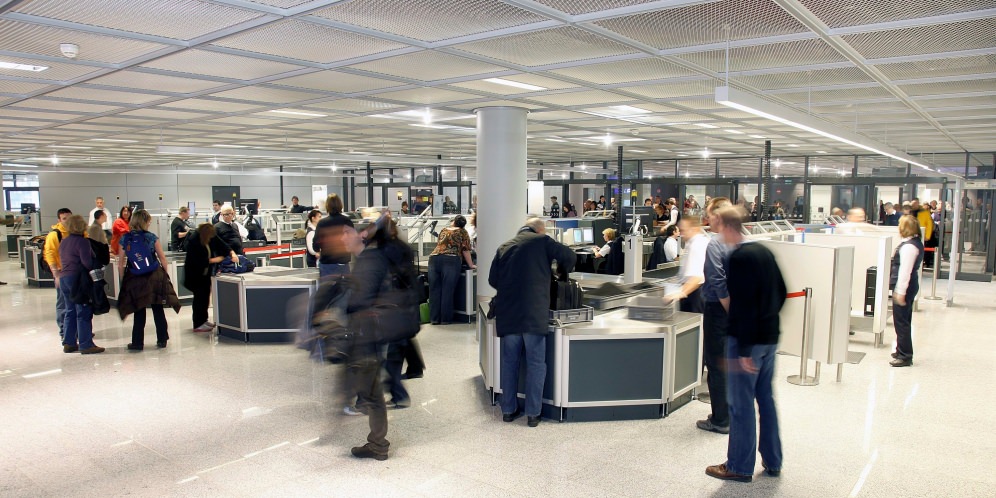 Security control
Design controls more efficiently and customer-friendly
Each airline has a vital interest in safe and punctual transportation of passengers, crew and aircraft to their destination. For the essential security controls of luggage and passengers at airports, a fee of five to ten Euros per passenger is charged depending on the specific airport, airlines being held responsible for the collection.
From BARIG's point of view, the execution of this German system is neither efficient nor target-aimed. In Germany, the state must be the highest instance regarding security matters. The current situation in Germany, however, leads to a nationwide non-uniform and inconsistent regulation of security controls and thereto related procedures. The result is a lack of transparency, unnecessarily high costs and time-consuming coordination processes.
Both airport operators and airlines are ready to take more responsibility regarding the organization of passenger and luggage controls. In this way, procedures and personnel deployment can be performed in a flexible and need-oriented manner and also be adapted to local circumstances.