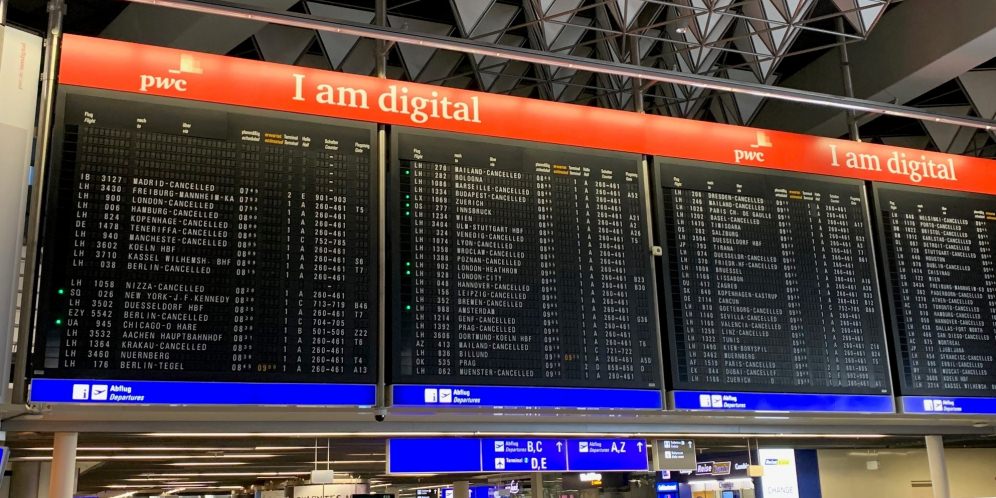 Passenger rights
Further development of dialogue with consumers
Even considering situations in which passengers and airlines have disputes, the international airlines in BARIG follow the principle of good and constructive dialogue with their customers. For clarification of possible claims, the airline is the customer's first contact person.
If an issue cannot be solved satisfactorily within 60 days, the conciliation committee for public passenger transport can be called. In a neutral position, it analyses the incoming cases and evaluates which claims are justified and which are not. The conciliation committee for public passengers was chosen as an additional contact point for passengers to also solve possible issues in air transport outside court.
The newly elected European Commission and the EU Parliament will have to take up these topics and the reformation of the EU Regulation 261/2004 again.