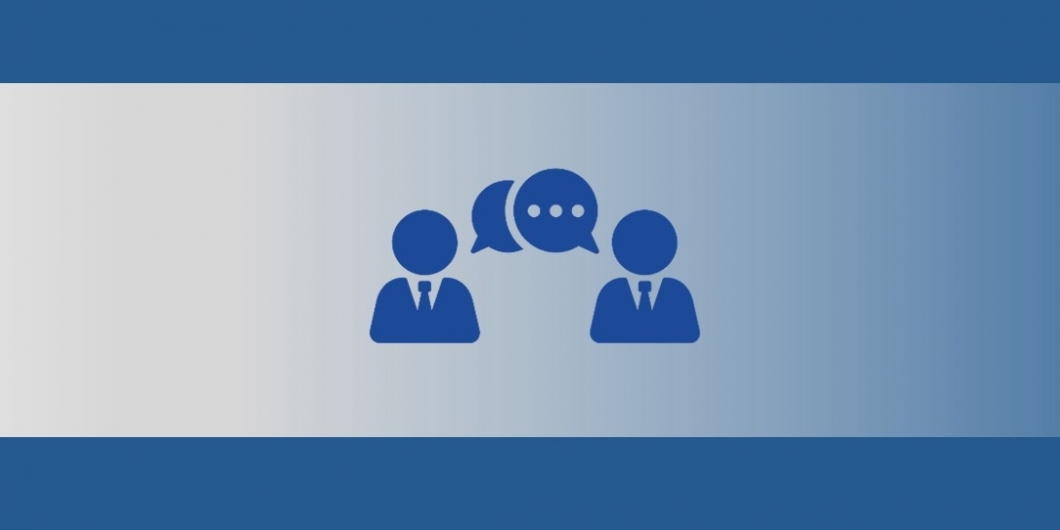 BARIG Talk – New Online Communication Format
At the end of May 2021, the Board of Airline Representatives (BARIG) set up the "BARIG Talk," a new communication format to provide for their member airlines useful information and tips on how to organize and optimize processes.
The new format focuses on high-level discussions and presentations on current topics and services that are relevant to airlines and help them strengthen their position and action within the German market. In a conversation with BARIG Secretary General Michael Hoppe, proficient experts elaborate on new concepts and upcoming challenges in view of the ongoing COVID-19 pandemic. The goal is to inform airlines about updates and services so they are best prepared for the restart of air traffic and beyond.
The "BARIG Talk" series started with the following:
Crowe Frankfurt (INTERTAX TREUHAND GmbH): Tax advisor Michael Schmitz talked about the management of short-time work schemes and tax issues.
Arnecke Sibeth Dabelstein: Ulrich Steppler, aviation attorney and co-founder of CHS Claims Handling Solutions GmbH, answered questions on automated handling processes and digital solutions for complaint man
The different topics and experts represent the variety of the airline, tourism, and travel industry. BARIG will continue to organize and conduct further expert talks in the future. Upcoming talks in summer 2021 include:
WSHP Rechtsanwälte und Notare
SITA
Mazars GmbH & Co. KG
…