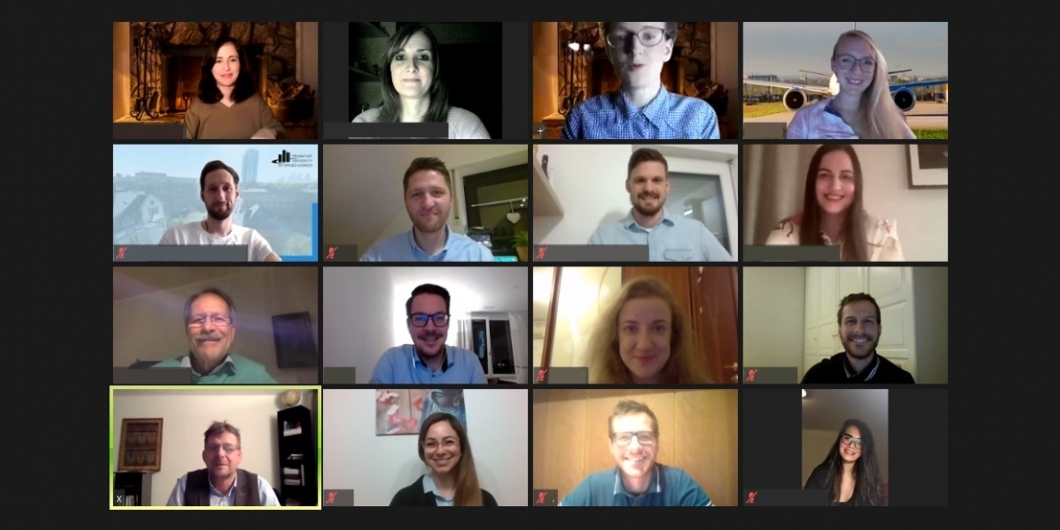 BARIG to Be Guest at the Frankfurt UAS MBA Fireside Chat 2021
The Board of Airline Representatives in Germany supports students and prospective employees in the aviation and tourism industry in cooperation with the Frankfurt University of Applied Sciences. In his role as advisory board member of the MBA Aviation and Tourism Management program, Michael Hoppe, Executive Director of BARIG, gladly participated in the digital MBA Fireside Chat on March 17, 2021 and shared his international professional experiences with the attending part-time students.
After a short introduction and presentation by Prof. Dr. Karl-Rudolf Rupprecht, who hosted the event, Hoppe talked about the current situation and future challenges of the aviation industry. Furthermore, he gave advice and shared personal insights which he gained during his numerous international assignments. This information was highly appreciated and received with interest by the students. In a following Q&A session, the participants discussed questions on several topics such as the opportunities for the resumption of business travel, future airport developments, and the need for rapid vaccination and testing procedures in order to accelerate the recovery of air traffic.
All in all, the event provided an active exchange of knowledge as well as a great networking opportunity for all attendees. Working in the aviation sector is quite challenging in these difficult times, however, it still holds many opportunities for the next generation, their innovative approaches, and creative ideas.