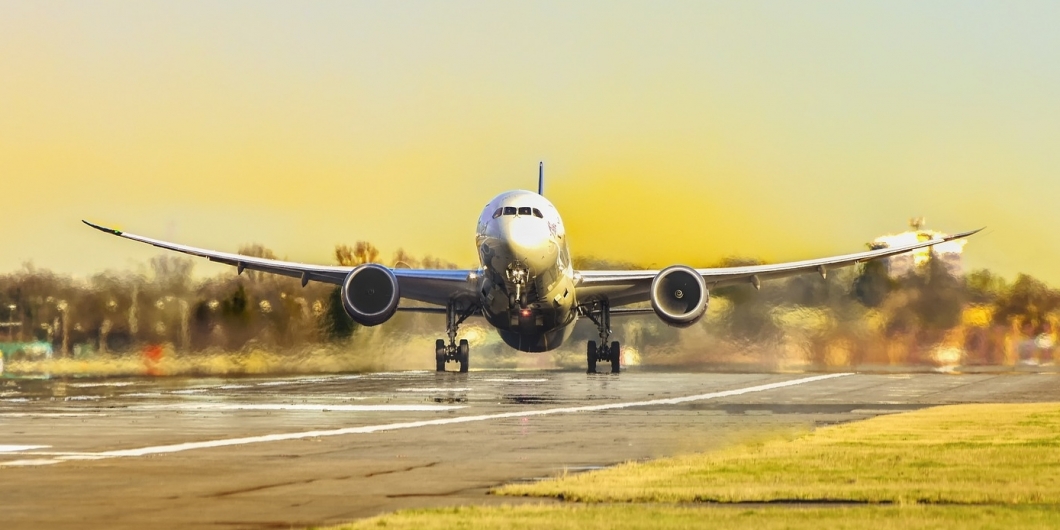 "Good intentions, but insufficient for climate protection and leading to competitive distortions"
BARIG's Statement on the Planned Adjustments of the EU Emissions Trading System for Air Traffic
On December 7, 2022, the Council of the European Union and the European Parliament agreed on how to revise the regulations of the EU emissions trading system for air traffic (EU ETS Aviation). However, the planned changes are insufficient with regard to climate protection and lead to competitive distortions within the European aviation market.
The Board of Airline Representatives in Germany (BARIG)—airline association of more than 100 national and international carriers operating to and from Germany—criticizes several aspects of the recent decisions because, in the form agreed now, they have a clearly negative impact on climate protection and, simultaneously, impose serious competitive disadvantages on European air traffic.
Michael Hoppe, BARIG Chairman and Executive Director, states:
"The agreements now made may have been based on good intentions, however, a closer examination shows that they are indeed unsuitable for effectively protecting the climate. This is regrettable, because, in the run-up to the recent decisions, experts and professional associations throughout Europe and on a broad level clearly expressed their views and pointed out precisely the mistakes that have now been made.
We criticize the planned extension of emissions trading to flights from and into the EU, as for hub connections with long-haul flights, there will certainly be a significant shift of traffic out of the EU. In this way, CO2 emissions will not be saved, but merely shifted to other regions outside the EU, with 'carbon leakage' effects.
Moreover, the planned introduction of an increasing quota for sustainable aviation fuels (SAF) is not acceptable in its current form. In order to create a level playing field, the mandatory blending quota of SAF has to apply to all air traffic participants on a fair basis. Any unilateral additional costs must be offset. The planned free allowances for European airlines are principally a suitable means in this matter but completely inadequate in their scheduled quantities until 2030. Feeder flights to EU and non-EU hubs must be treated equally. The unfair additional costs for European airlines arising here must be offset by additional free certificates. This is the only way to ensure fair competition."
Further current BARIG topics and news on aviation are available at www.barig.aero/en/news.