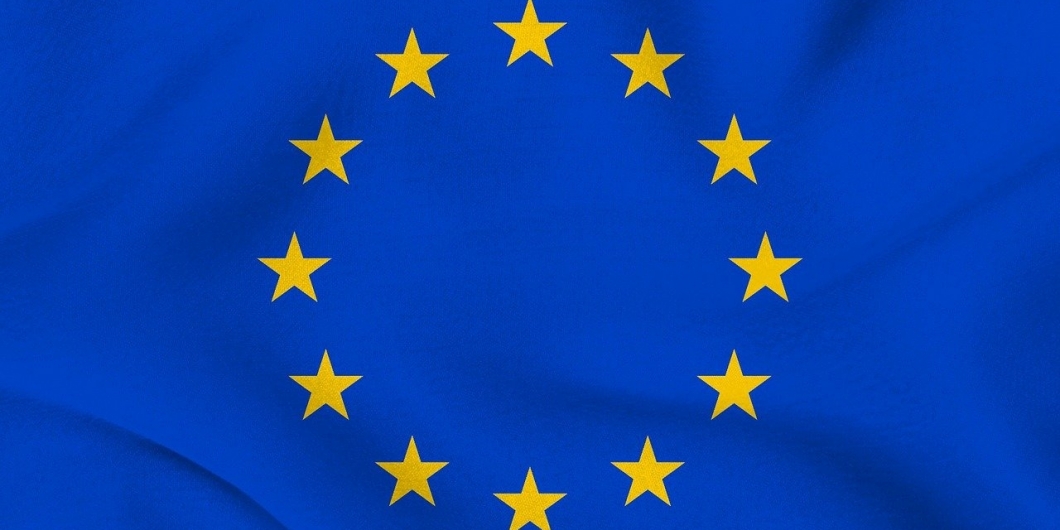 International Airline Associations in Europe Demand: "Fit for 55" Urgently Needs to Be Revised for the Sake of Climate Protection and Fair Competition
• Climate policy has to be effective and avoid carbon leakage
• Emissions trading must ensure fair competitive conditions for all airlines
The international airline associations in Europe—the Boards of Airline Representatives (BARs)—are aware of the air transport industry's environmental responsibility and, therefore, support regional as well as international efforts to continuously improve climate protection in aviation. However, the EU Commission's "Fit for 55" package of climate protection measures is to be viewed critically from their point of view: Central proposals included can result in a strong shift of traffic with CO2 emissions being transferred to other regions rather than saved. Airlines are committed to sustainable aviation fuel (SAF) as one of the effective solutions to advance in the reduction of emissions in the aviation sector, but the planned introduction of an increasing blending quota for SAF requires the full commitment and investments of governments to scale up production.
"In its current form, the reform of emissions trading (ETS) as implicated in the climate protection program 'Fit for 55' only leads to a significant shift in CO2 emissions. Consequently, European aviation will face a massive disadvantage, while aviation in third countries will be strengthened. Moreover, we are against the gradual reduction of free allocations of emission rights to airlines, since this measure will increase the price of tickets, making air transport less affordable for a large part of the citizenry, which will have a very negative effect on connectivity, tourism and, therefore, on economic activity and employment as a whole. This cannot be in the interest of the EU; revision is unavoidable," states Michael Hoppe, Secretary General of the Board of Airline Representatives in Germany (BARIG).
Airlines support goal of making aviation CO2-neutral by 2050
The airlines completely support the EU's fundamental goal of making air traffic CO2-neutral by 2050. Accordingly, they are investing billions in pioneering innovations, such as the development of alternative fuels, electric flying, or hydrogen-powered aircraft. Nonetheless, the airlines firmly reject the outlined tightening of ETS with its competition-distorting character.
Michael Hoppe emphasizes: "ETS is certainly a suitable instrument for effectively reducing CO2 emissions in aviation. However, the currently planned reform primarily affects European airlines and causes disadvantageous conditions for them, because all flights within the European Economic Area are subject to the ETS, while feeder flights to non-EU hubs do not fall within this scope. The consequences are obvious: Hubs outside of the EU will benefit, as this will lead to a strong shift in demand to these regions. This so-called carbon leakage, however, will not help the climate. Instead, European air traffic will be significantly weakened unilaterally. Therefore, the ETS has to be revised in such a far-sighted way that climate protection is efficiently supported and, simultaneously, fair competitive conditions for all stakeholders are ensured. Furthermore, feeder flights within as well as outside of the EU should be treated equally. In order to create a level playing field, the mandatory blending quota of SAF has to apply to all air traffic participants on a fair basis."
In addition to BARs and the demands mentioned above, the International Air Transport Association (IATA) also calls upon the European Union to adjust the EU-ETS in accordance with the CORSIA (Carbon Offsetting and Reduction Scheme for International Aviation) agreement. Hence, when maintaining EU ETS for intra-European flights, CORSIA's offsetting requirements should be accounted for to avoid any double regulation.
The Boards of Airline Representatives (BARs) that are advocating these demands include the associations in Europe from Austria, Denmark, Finland, Germany, Greece, Italy, the Netherlands, Poland, and Portugal.