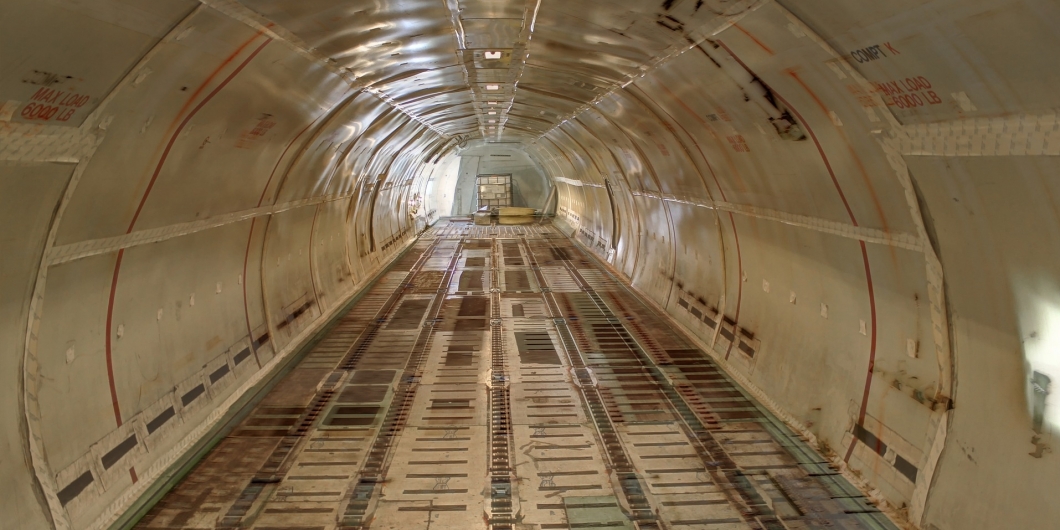 Newly Elected Board: BARIG Continues its Commitment to the Air Cargo Community Frankfurt
Even in a virtual environment, the Air Cargo Community Frankfurt (ACCF) never ceases to cooperate. The general assembly elected a new executive board via videoconferencing on November 26, 2020: Unanimously elected and, thus, still on board is BARIG Secretary General Michael Hoppe as the representative of more than 100 German and international airlines operating in Germany – alongside Patrik O. Tschirch, Managing Director of LUG air cargo handling, Dr. Pierre Dominique Prümm, who replaces his Fraport Executive Board colleague Michael Müller, Harald Gloy, Director Operations at Lufthansa Cargo, and Susanne Klingler-Werner (UPS Supply Chain Solutions), who assumes the office of Götz Wendenburg (DHL Global Forwarding) as Executive Board member responsible for freight forwarders, as well as Dr. Tobias Riege (Riege Software), Board member for other service providers.
Forwarding agents, cargo handling companies, carrier airlines, and various other service providers along the entire air cargo process chain at Frankfurt Airport – one of the leading cargo hubs not only in Europe, but on a global scale – form the ACCF. Accordingly, the joint work of the Community and pooling of interests of its diverse range of representatives are crucial in ensuring the seamless operation and consistent further advancement of air freight in Frankfurt, Germany, and the world.
Especially within the context of the current COVID-19 crisis, air freight and logistics have demonstrated their central, system-critical significance in today's society. In this respect, BARIG appreciates the extraordinary cooperation in the so-called Community of Air Freighters. As the representative of the BARIG Carriers, BARIG is looking forward to continuing its involvement within the ACCF as Advisory Board member of Transport Logistics/Air Cargo Europe Messe München, and supporter of the Logistics Heroes, an initiative launched by the German Logistics Association (BVL), among others.
An in-depth report on the ACCF general meeting is available here.
For further information on ACCF, please click here.