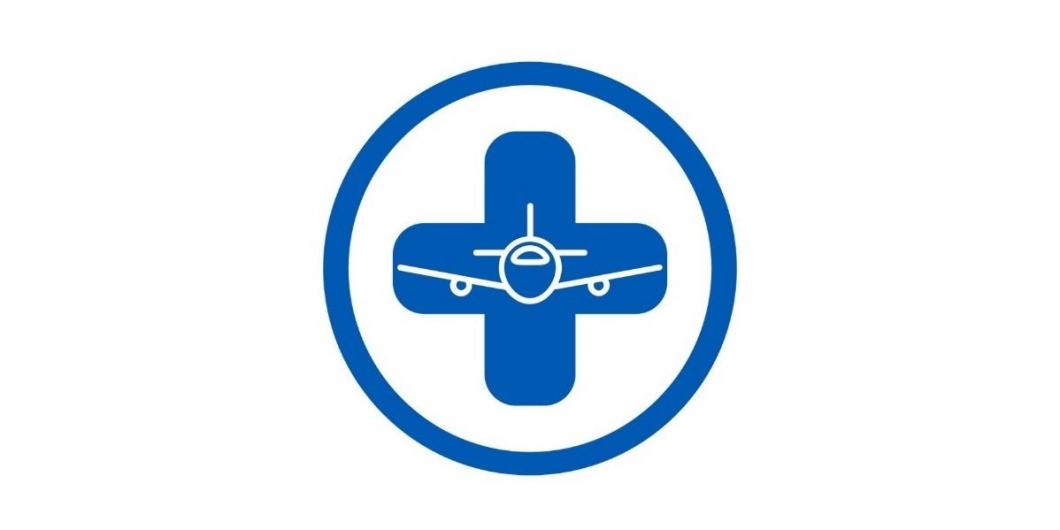 Scientifically Verified: Air Traffic Considered to be the Mode of Transport with the Lowest Risk of Infection
Currently, air transport is frequently confronted with unsubstantiated reports attempting to portray air travel as a source of risk in the transmission of the SARS-CoV-2 virus.
In fact, however, scientific studies clearly refute such allegations. Therefore, the industry may refer to assertions by the Robert Koch Institute, among others. According to such statements, air travel is considered the mode of transport with the lowest risk of infection by means of specific safety and hygiene concepts, pure cabin air, and compulsory wearing of masks on board.
A fact sheet of the industry, based on the wording of the Federal Association of the German Aviation Industry (BDL), has been issued to provide clarity regarding the protection against the spread of Covid-19 on board aircraft, in particular with regard to cabin ventilation and the compulsory use of masks.
A PDF version of the fact sheet is available in the Download section.
For further current BARIG topics and other aviation news visit the BARIG News page.