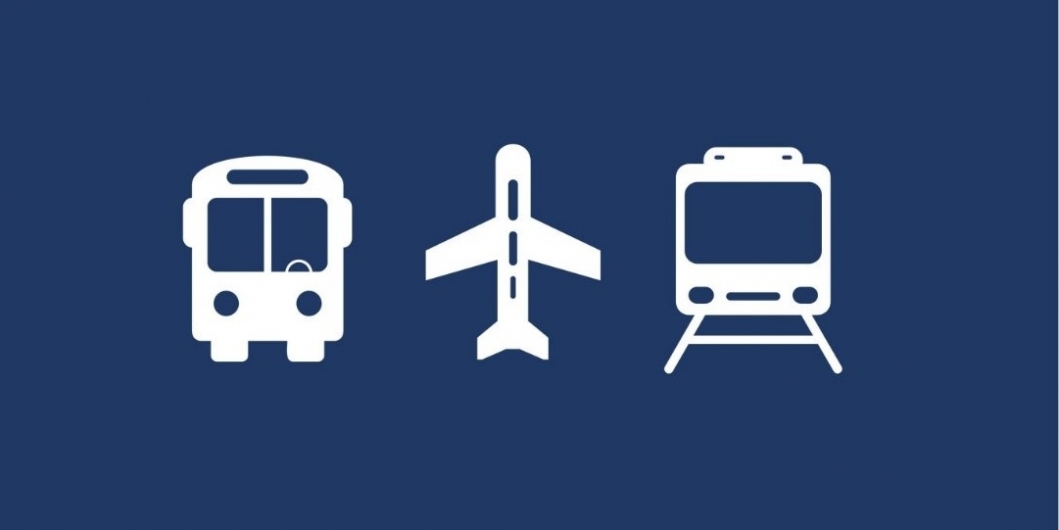 Ensuring Mobility in Times of Crisis: Trans-modal Concepts of the Public Transport Sector
Whether on land, on the rails, or in the air, a functioning infrastructure and mobility across modes of transport is crucial to the system as it secures the basic supply of goods, economic exchange, as well as a free movement of people in terms of work, leisure, and all sorts of daily errands.
Accordingly, BARIG welcomes the successful dialogue between several associations from different areas of public transport (BARIG, BDL, BDO, BAG-SPNV, DB AG, mofair, VDV) and the Federal Ministry of Transport and Digital Infrastructure with the result of jointly developed recommendations to the state governments to resume passenger transport and to ensure mobility also during the Covid-19 pandemic.
In addition to that, carrier-specific measures were defined both for the protection of customers and for the protection of employees in air and rail transport, as well as for local public transport and long-distance bus lines.

Extracts from the document on the general, intermodal as well as specific measures regarding the aviation sector are provided as a courtesy translation in the download file.