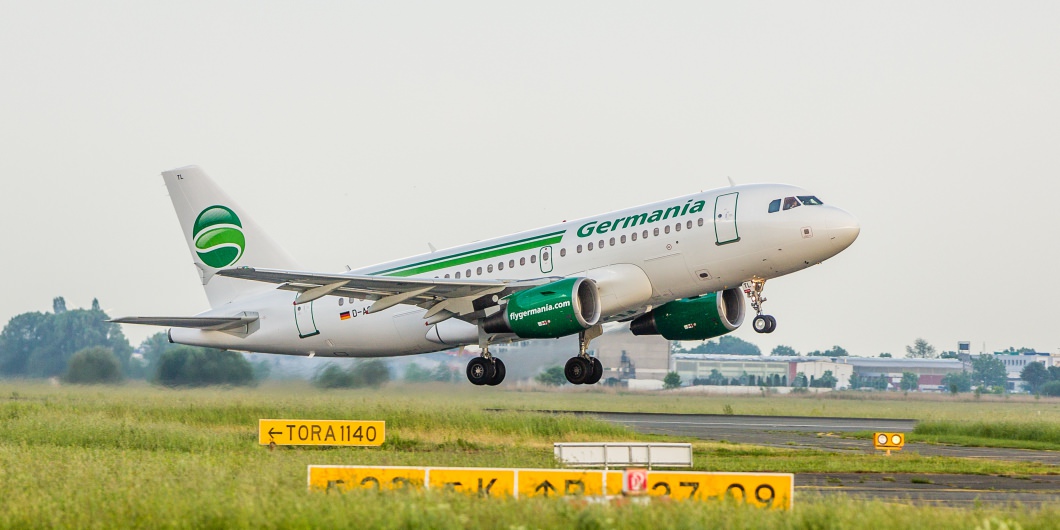 International airlines support Germania passengers
BARIG members help with "rescue fares". Passengers affected by the insolvency of the German airline Germania are now receiving assistance from several international airlines that also approach respective Germania destinations.
After multiple German airlines had already offered their support shortly after the announcement of the insolvency proceedings, several airlines from other countries have meanwhile also warranted to help all affected passengers to the best of their ability. This was communicated by the Board of Airline Representatives in Germany (BARIG).
"We regret the current situation of Germania," Michael Hoppe, Secretary General of BARIG, states. "At the same time, we appreciate the solidarity shown within our industry. Besides German airlines, further airlines, especially from countries registering many Germania passengers, have warranted fast and uncomplicated support. 'Rescue fares' for remaining aircraft spaces are being offered to affected customers.
Among the airlines that have assured their assistance are the airlines of the LH Group (Lufthansa, Eurowings, Austrian Airlines, Swiss), Condor, TUIfly as well as Easyjet, SunExpress and SunExpress Germany.
International airlines support Germania passengers More member news